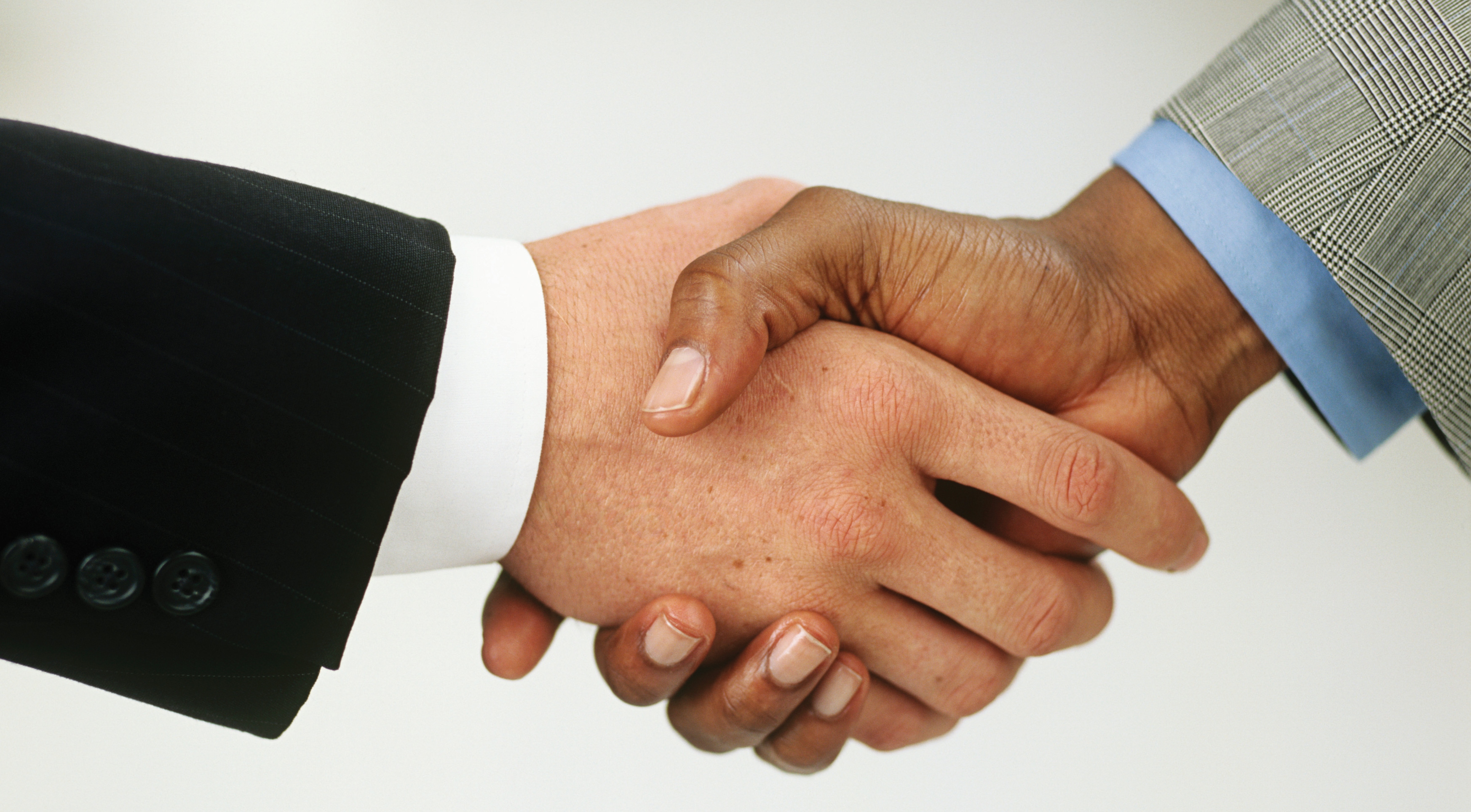 By choosing Blackhawk Brokerage to help you find your new home, you will be guaranteed your interests will be top priority! Some buyers do not realize it doesn't cost you any fees to use an agent. (Under some circumstances it may but you would have known this prior to working with them) More often the case, the seller pays the commission to both companies/agents. You also are not obligated to work with the listing agent. You are free to work with whomever you feel will represent you the best and feel comfortable with.
You will be happy to learn that any agent at Blackhawk Brokerage acting on your behalf will provide you with comparables and an intelligent price opinion on any home you choose. You will be armed with information so you have full confidence in value! We will also help you choose the right financing if you need direction (HINT- use local banks!!) We will assist you in finding the right home inspector, pest inspector and any other services as they arise. We will explain the contract, help you to fulfill it, oversee all the details, tell you when and what you need to accomplish a task in your part of the sale process.
Sometimes it can get overwhelming: Agency, disclosures, lenders, attorneys… we are there for you every step of the way.
Let's do this! Text us now and we will work around your schedule! 815-252-2345